Wednesday 11. November 2020 12:07:09 UTC+01:00 - Thomas Zoechling
Apple has started to transition the Mac away from Intel based CPUs to its own custom Apple Silicon chips .
We optimzed Claquette for Apple Silicon to make sure it gets the best performance and battery life when running on the new hardware. Claquette is ready for Apple Silicon on day one.
There is also a major design refresh coming to macOS. One aspect of the new design language of macOS Big Sur is iconography.
Apple recreated all built-in icons to make them more consistent with the other platforms in the Apple ecosystem.
Starting with version 2.1, Claquette features a new icon sporting the new, rounded-rectangle style. The new icon was designed and implemented by Gavin Nelson .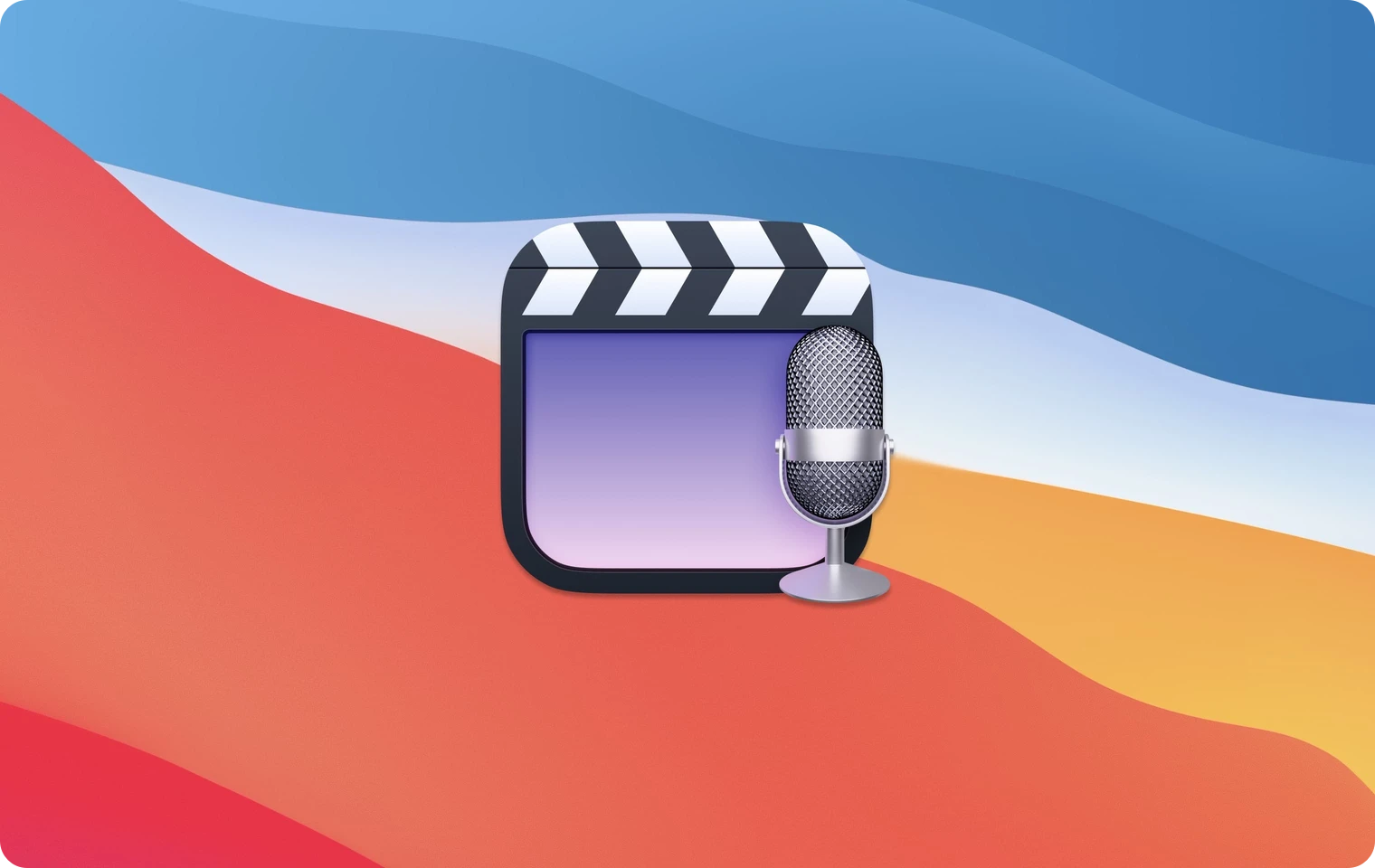 The new Claquette icon adopts the macOS 11 design language
We also refined every aspect of the UI to make sure that Claquette looks great when running on macOS Big Sur. Our new UI uses a new style for sheets, alerts and preferences windows and UI icons are now based on SF Symbols . SF Symbols is an Apple provided icon library that perfectly fits the UI font of macOS.
Please refer to the release notes to learn more about the changes in the latest version.
Claquette 2.1 is available from the Mac App Store .