Tuesday 26. September 2023 17:07:17 UTC+01:00 - Thomas Zoechling
We're delighted to introduce Claquette 4.1, bringing some great enhancements to your favorite macOS video and GIF utility.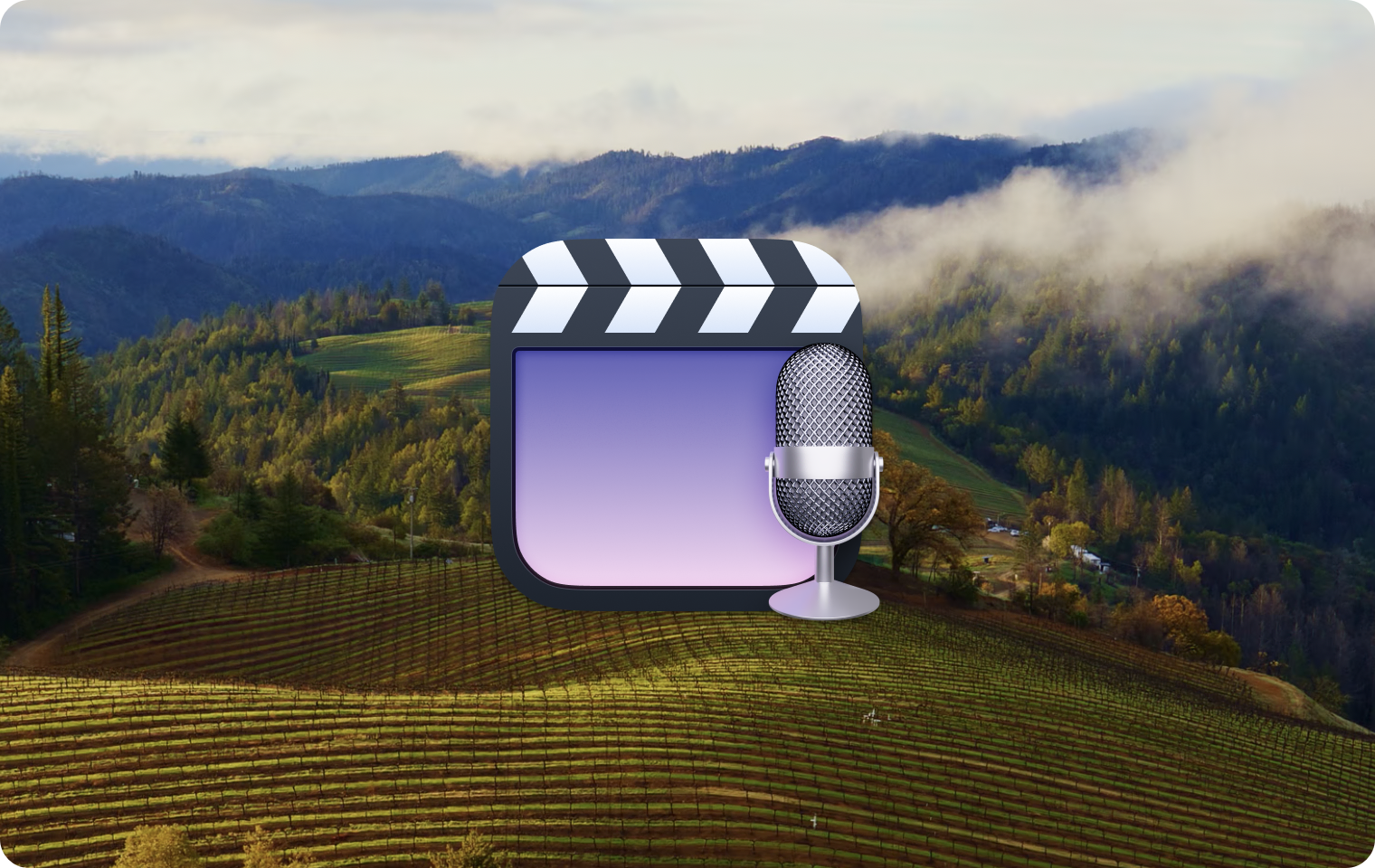 Claquette 4.1 is fully supported on the newest macOS release (macOS 14 Sonoma).
Here's what's new:
macOS Sonoma Support
Claquette 4.1 smoothly integrates with the latest macOS update, Sonoma, ensuring a seamless user experience and enhanced compatibility. Your creative process just got an upgrade.
New Spotlight Importer
Finding your Claquette projects is now easier than ever with our new Spotlight Importer. Quickly search and locate your GIFs and videos using macOS's built-in search functionality.
Improved Onboarding
When Claquette is running on macOS Sonoma, it occasionally uses TipKit to point out hidden features. TipKit is a system-provided feature for displaying small overlay windows, helping you to improve your workflow and getting the most out of the app.
Claquette 4.1 is a free update for existing users and available in the Mac App Store .